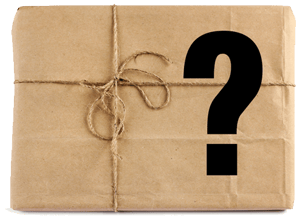 $

30.00
5 New Shirts!
$30.00 - Shipping to USA Address.
$40.00 - Shipping OUTSIDE the USA.
See Pulldown Menu.
You don't get to pick the shirt design, you just get to pick the size.
Select the size and shipping location below and we will mail you 5 different random hardcore/punk shirts in that size. We'll also throw in some random bonus posters/stickers. PLEASE DO NOT MAKE SHIRT REQUESTS. If you really want a specific shirt, then just purchase the shirt that you want, and not this mystery box.